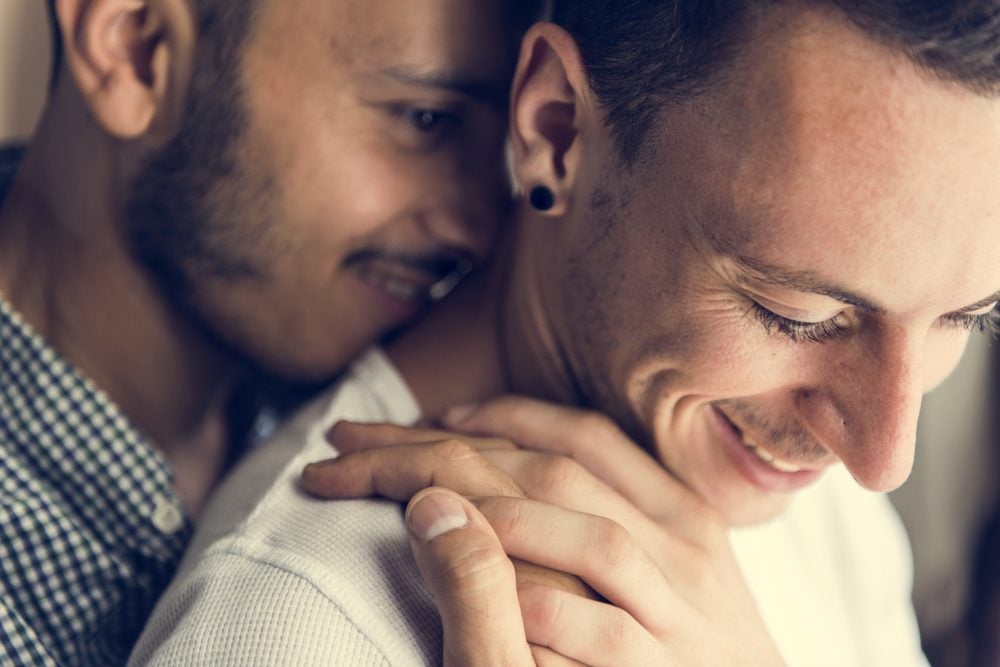 Fostering a child is a life-changing experience, both for the child in need of a safe, loving environment and for the foster carer who opens their heart and home. In recent years, there has been a growing recognition of the valuable contributions that LGBTQ+ foster carers make to the lives of children in care. At Fostering Hearts, we are proud to support and celebrate our diverse community of carers across the Midlands and Home Counties, including those who identify as LGBTQ+. In this blog post, we will share some inspiring stories of LGBTQ+ foster carers who have made a lasting impact on the lives of the children they've cared for.
Michael and David, a gay couple from Birmingham, had always dreamed of becoming parents. After learning about the urgent need for foster carers in their community, they decided to join the Fostering Hearts program. Their journey as foster carers began when they welcomed 7-year-old Sarah into their home.
From day one, Michael and David were determined to provide a nurturing, supportive environment for Sarah, who had experienced a difficult past. They quickly formed a strong bond with her, thanks to their unique perspective as LGBTQ+ individuals who had faced their own challenges in life. This understanding helped them to empathize with Sarah's struggles and offer her the love and guidance she needed to thrive.
Over time, Michael and David saw Sarah transform from a shy, anxious child into a confident, happy young girl. And in the process, they discovered the profound joy and fulfilment that comes from providing a loving home for a child in need.
Laura, a transgender woman from Hertfordshire, was initially hesitant to become a foster carer, fearing that her gender identity might be a barrier to providing a stable home for a child. However, with the support and encouragement of Fostering Hearts, she decided to take the plunge and became a carer for 10-year-old Marcus.
Throughout her fostering journey, Laura faced challenges related to her gender identity – from dealing with insensitive comments to advocating for herself and Marcus in various situations. But through it all, Laura remained steadfast in her commitment to providing the best possible care for Marcus.
With Laura's love, support, and determination, Marcus flourished in his new home. He began to excel in school, develop strong friendships, and grow into a well-rounded, compassionate young man. Laura's story is a testament to the power of love and perseverance in overcoming even the most daunting challenges.
At Fostering Hearts, we believe that every child deserves a loving, supportive home – and that LGBTQ+ individuals can make exceptional foster carers. Our program offers comprehensive training, resources, and ongoing support to help LGBTQ+ foster carers provide the best possible care for the children in their charge across the Midlands and Home Counties.
By empowering LGBTQ+ foster carers like Michael, David, and Laura, we are helping to create a brighter future for countless children in need. Their stories demonstrate the incredible impact that LGBTQ+ foster carers can have on the lives of the children they care for, and serve as an inspiration for others who may be considering becoming carers themselves.
Conclusion
The experiences of LGBTQ+ foster carers highlight the immense love, care, and support they offer to children in need. By sharing their unique perspectives and overcoming challenges, these carers have made a lasting impact on the lives of the children they've cared for. Fostering Hearts is proud to support and empower LGBTQ+ individuals in their journey as foster carers across the Midlands and Home Counties, and we encourage others to consider opening their hearts and homes to children in need. If you're interested in becoming a foster carer, don't hesitate to book a call back with our team.