Are You Considering Transferring From Your Current Fostering Agency Or Local Authority?
f you're considering transferring to a new fostering agency, then look no further. We understand the difficulties of being an approved foster carer without having children placed with you, or receiving the right support and we want to help. Our team will provide you with excellent support, a competitive financial package and we strive to ensure placements for all our carers.
We think there is nothing worse than a foster carer who isn't fostering, so if you're looking for a change and hoping it will make all the difference then join us! We have had many cases of carers who were on the verge of quitting but instead decided to transfer to us – we are proud of their successes in the years since!
We'd love to talk to you about transferring, we think we offer fantastic support, all our carers recieve £450 (under 11) or £475 (11+) per week, per child, and we do everything we can to make sure carers have placements.
They say change is as good as break, and from our experience transferring fostering agencies can make all the difference to you. 
If you are a current foster carer, who is thinking of quitting fostering, DON'T, you can still make all the difference to  child's life, you just might need a different level of support.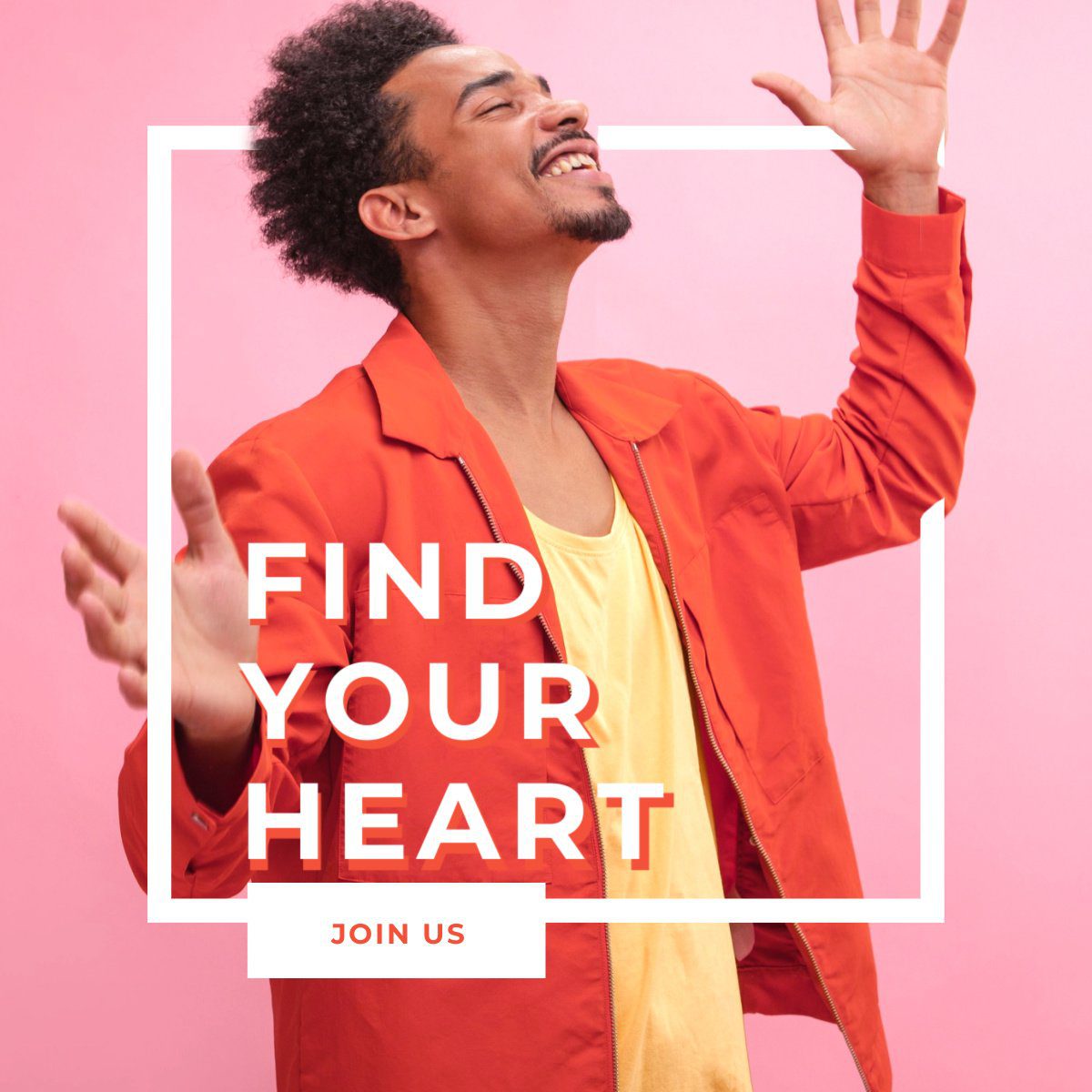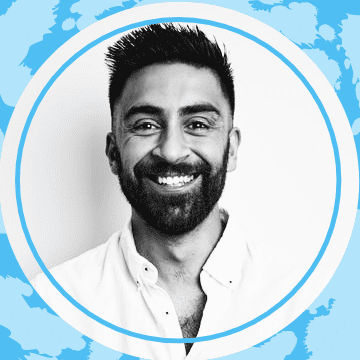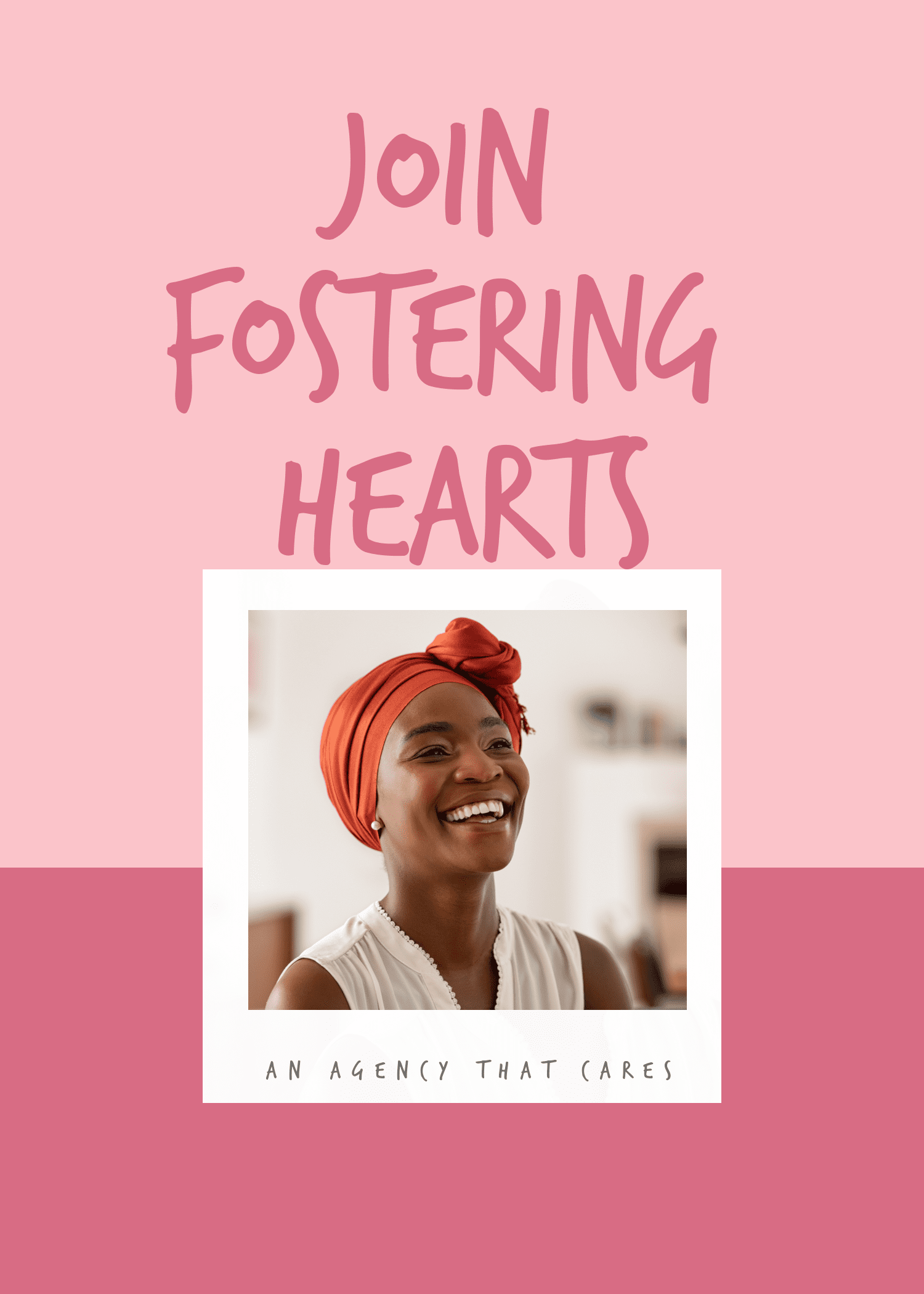 What are the right reasons to transfer agencies?
You have the right to foster with whichever agency or local authority you prefer, and you should never have to explain why you want to switch. However, switching agencies can be time-intensive and requires significant effort, so make sure it is really what you want. Before making a change, speak with your current agency about the support you believe they should be providing; they may address your concerns without needing to go through a reassessment at a new agency. 
We understand that finding the right fit is important and we don't want to discourage anyone from transferring to us if they feel it's necessary, but we also want what's best for you and would encourage you to first try and resolve any issues with your current agency before making a change.
What Is The Process To Transfer Agencies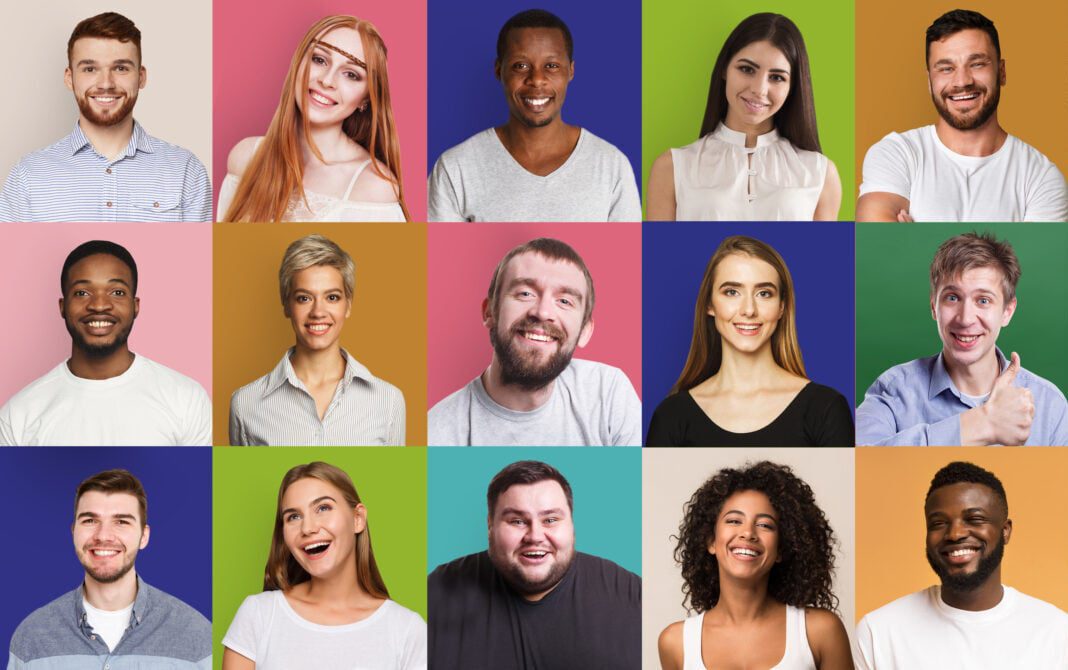 We are nothing without the carers and staff who work tirelessly to provide us with the best possible care. Our culture is rooted in the unique personalities, skills and perspectives of our team members. We must recognize their important contributions and take a moment to introduce some of them.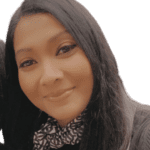 "Rahima has been leading Fostering Hearts since it started, after joining from our sister agency GLF. Her wealth of experience, and dedication to carers and children "
"Melanie has been part of our organisation for over 10 years, and oversees the operations of all 3 of our agencies. She has a passion for improving and inspiring everyone around her"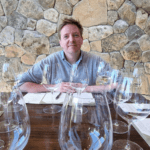 "Richard is responsible to the business' side of things. He deeply cares that we are making a difference to everyone we work with "
Do You Have A Fostering question?
Then Let's Book A Time For A Call
If you are thinking about fostering, or just have a question, then let's have a quick chat