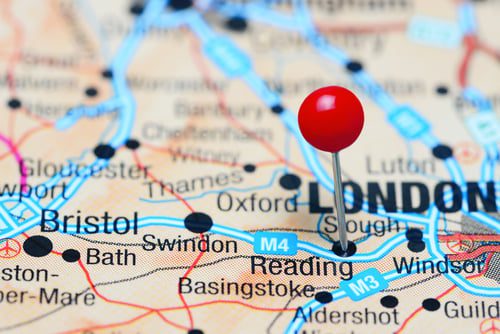 Berkshire is in need of dedicated foster carers to provide a safe and supportive home for children who have experienced difficult life circumstances. Foster carers play an invaluable role in providing a nurturing, stable and loving environment for these young people as they transition into adulthood. With the help of these special individuals, Berkshire can become a place where all young people can thrive and reach their full potential.
Fostering offers many rewarding opportunities and provides individuals with the chance to make a genuine difference to the lives of vulnerable children.
Fostering Hearts is a fostering agency that provides unparalleled support for its foster parents. Becoming part of the Fostering Hearts family means taking an incredible journey, full of training, guidance, and mentoring as well as financial and emotional assistance. By joining Fostering Hearts, you'll be part of something larger than yourself – a chance to truly make a difference in the lives of vulnerable children. It's an incredible opportunity to do something meaningful, while simultaneously being rewarded with a sense of purpose and fulfilment.
"We are dedicated to recruiting 13 new fostering families in Berkshire over the next 36 months, we want to make a real difference locally"
Rahima Kadir, Registered Manager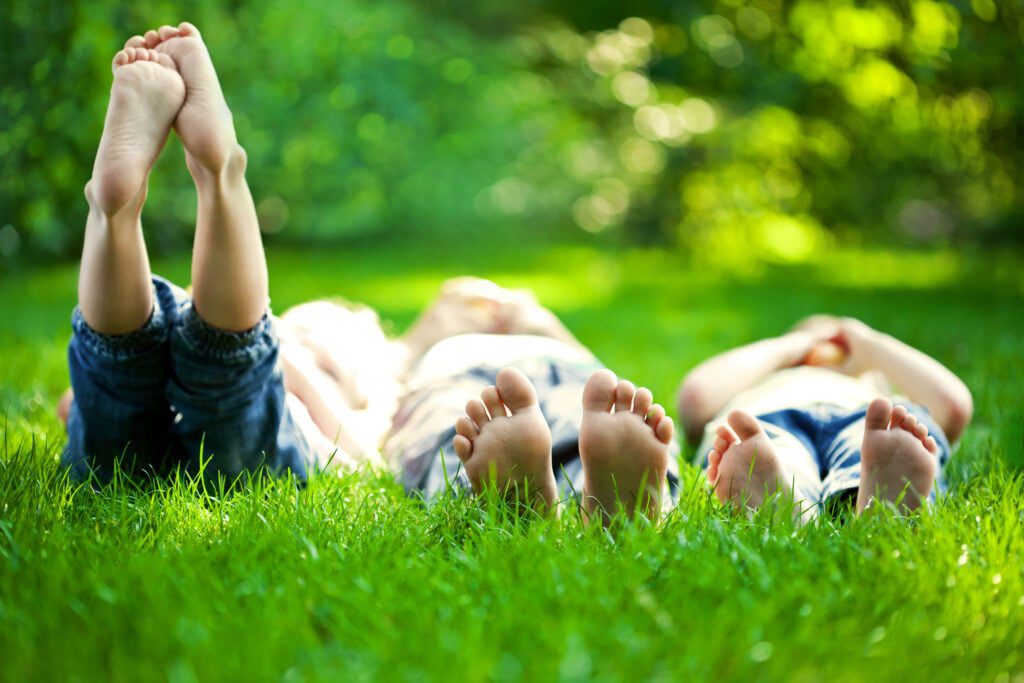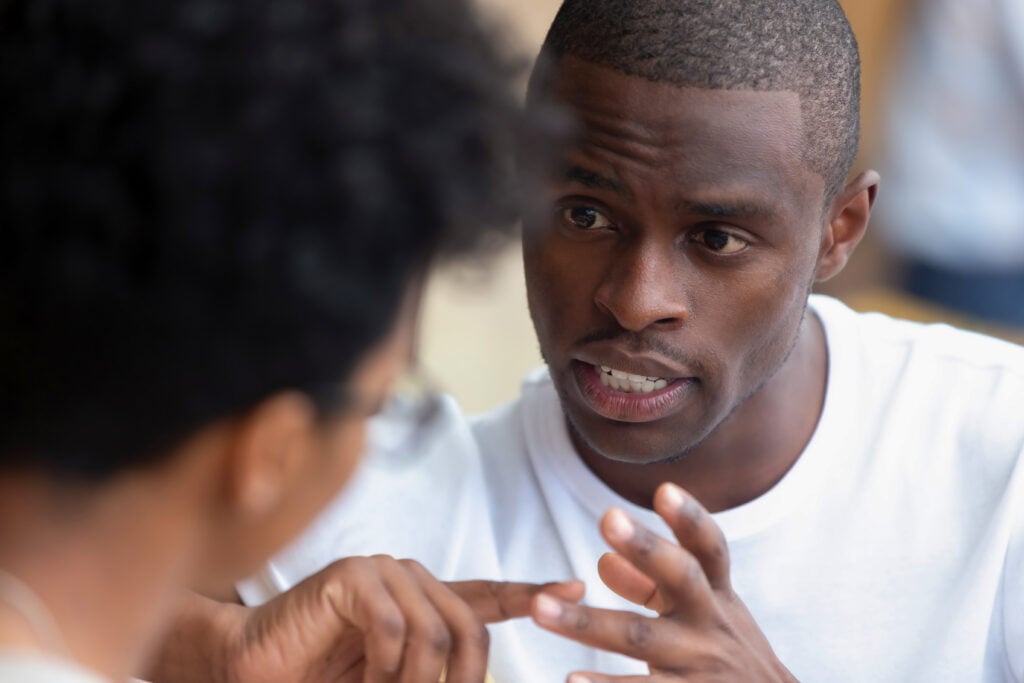 Benefits of being a Fostering hearts Carer?
Fostering Hearts offers an allowance of £450 per week for children up to 10 years old, and £475 per week for those aged 11 or above. Moreover, our agency is dedicated to offering 24/7 support and regular supervision visits from a social worker to ensure our foster parents have the best possible experience.
Find their spark
At Fostering Hearts, our mission is to uncover the spark in every child and help them reach their fullest potential. We strive to create lasting positive changes in their lives that will impact generations to come.

At Fostering Hearts, our foster parents are dedicated to providing a nurturing and supportive environment where children can explore their curiosities, refine their skills and reach their full potential. Our aim is to create an environment that encourages the little sparks within each child. We provide educational trips, activities and meaningful conversations to help kids discover the unique talents they possess.

At Fostering Hearts, we strive to do more than meet basic needs – we want these vulnerable children to have space to grow and find joy in who they are, empowering them with the confidence they need to build a brighter future.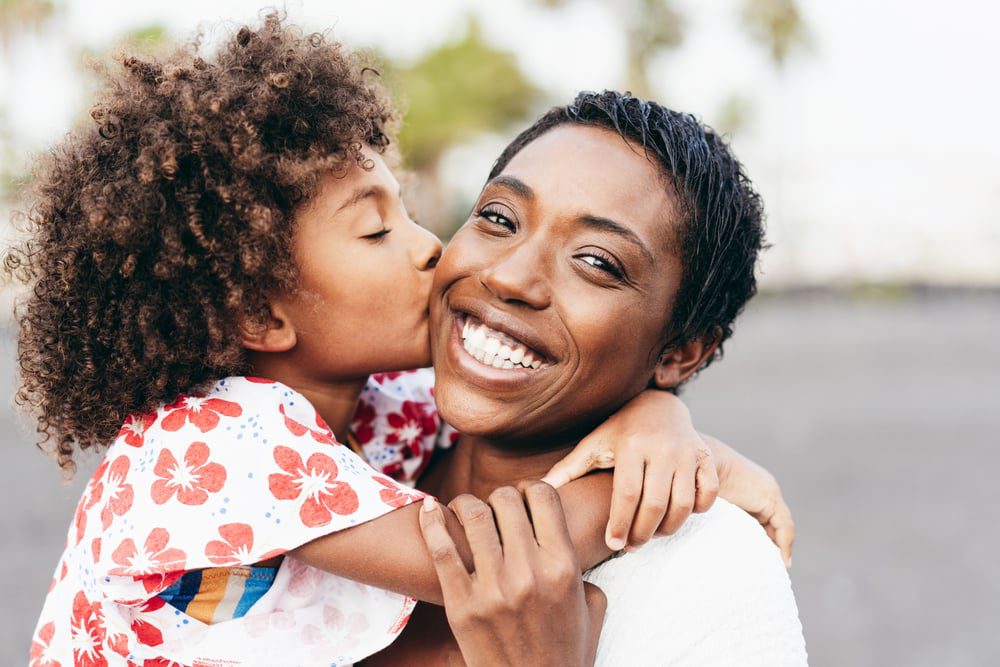 Let's take the next step and schedule a call. We can discuss any questions you may have, go over important details and make sure we're on the same page. We look forward to connecting with you soon.