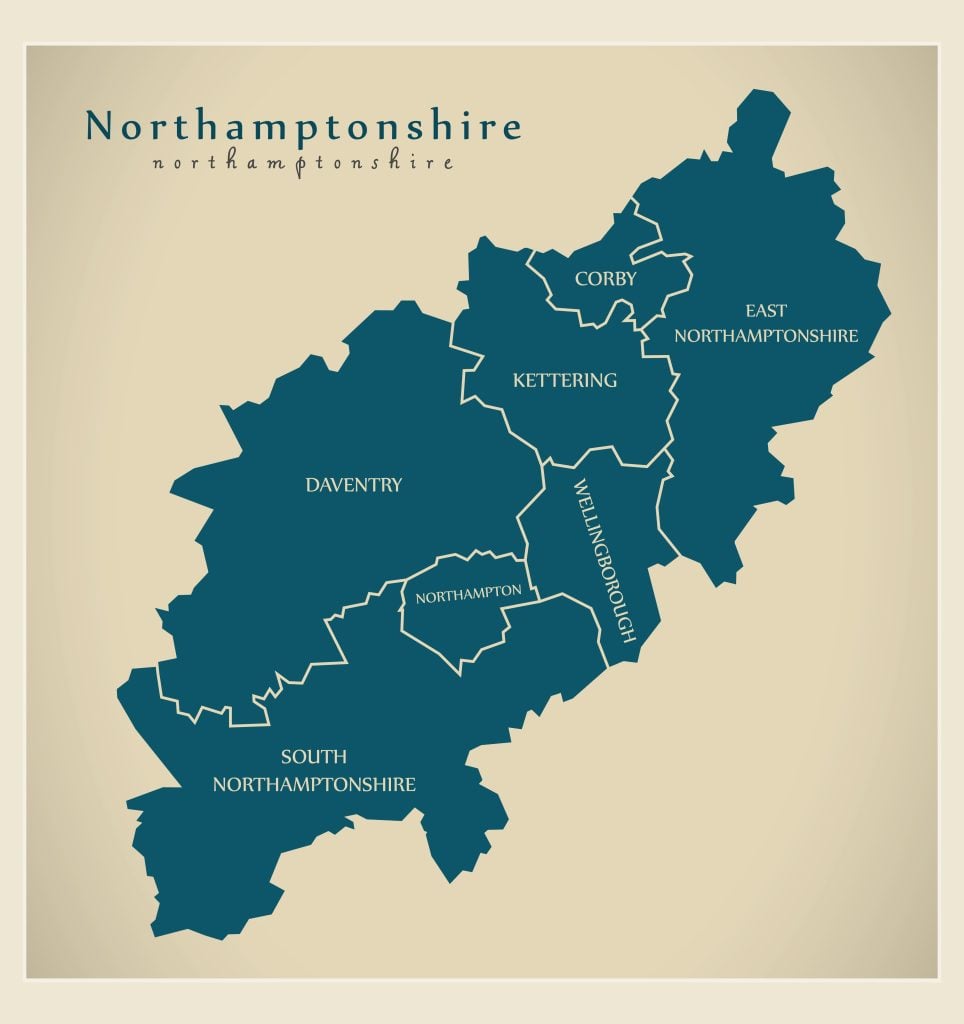 Fostering In Northamptonshire
Foster carers play an indispensable role in contributing to the well-being of children in Northamptonshire, and across the UK. These committed individuals offer safe, secure homes and provide essential support to vulnerable young ones, helping them reach their full potential. Their selflessness as guardians of these young lives is reflected in their tireless efforts in creating environments of stability, love, and guidance even as our communities face uncertain times.
Thanks to their vital role in the community, foster carers help to ensure that every child in our county has the opportunity to achieve great things – irrespective of whatever circumstances they are born into. Their compassion and dedication in bringing light and positivity into the lives of children who desperately need support is a beacon of hope that inspires many.
Fostering Hearts is more than a fostering agency- it's a community. We offer unwavering support and guidance for all foster parents who join us in our mission to provide vulnerable children with the best possible care.
With comprehensive ongoing training, mentoring, and emotional and financial assistance, Fostering Hearts is committed to empowering foster parents to make a real difference in children's lives. Our commitment goes beyond just placing children in homes; we strive to create a supportive network that focuses on the children's overall well-being.
Joining Fostering Hearts means becoming part of something bigger than yourself- it's incredibly rewarding to be a part of a team that is making a difference in society and changing lives for the better.
"We are dedicated to recruiting 27 new fostering families in Northamptonshire over the next 36 months, we want to make a real difference locally"
Rahima Kadir, Registered Manager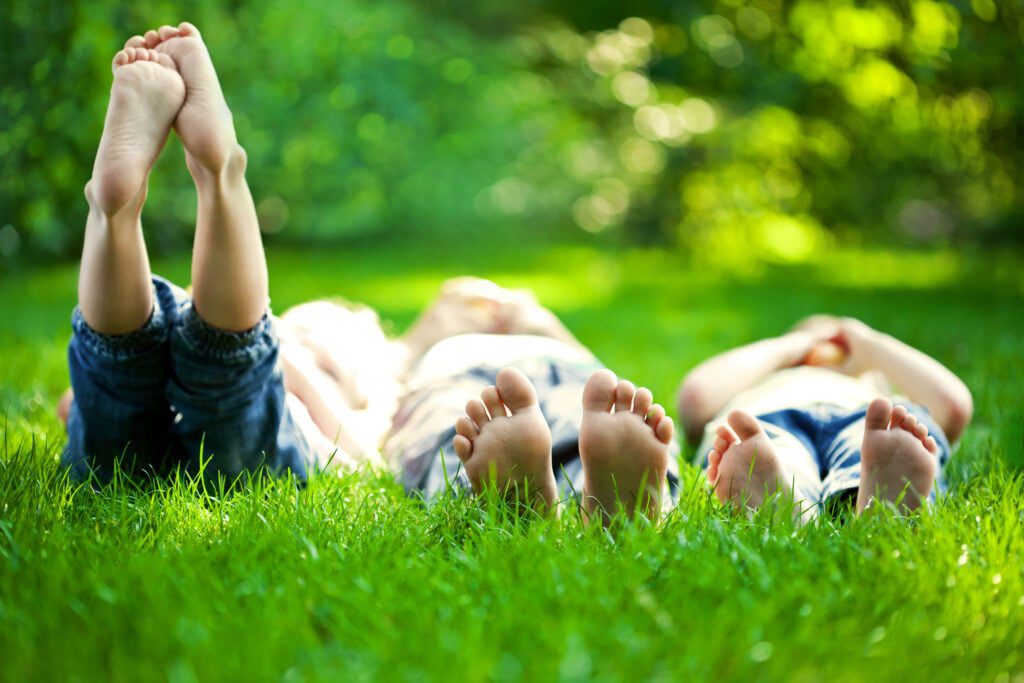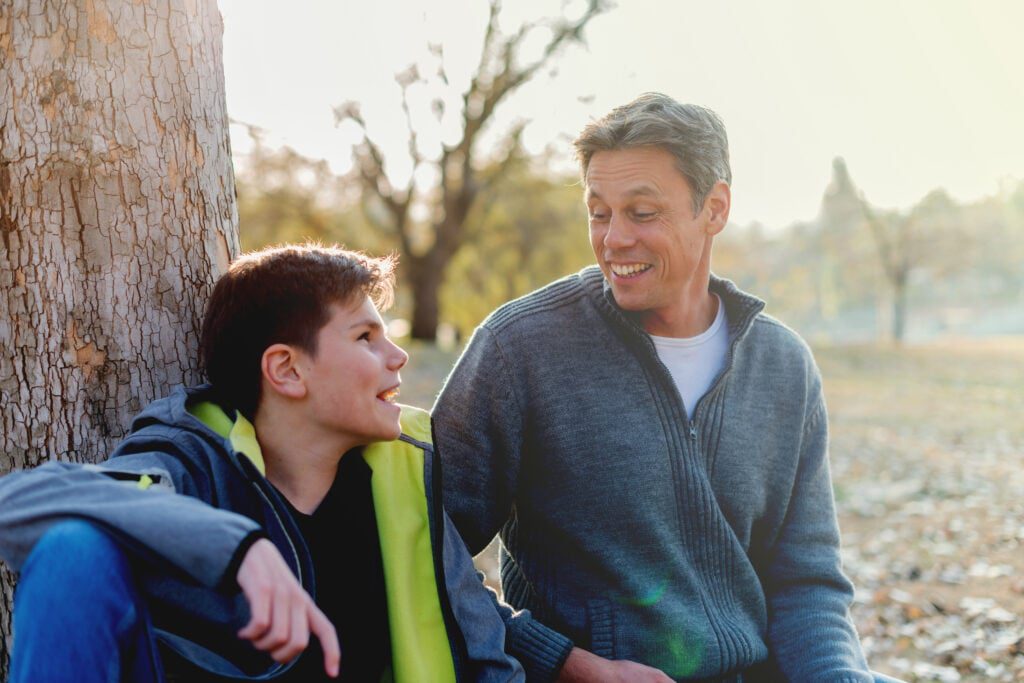 Benefits of being a Fostering hearts Carer?
All our foster parents receive a weekly allowance of £450 to care for children up to the age of 10, and an additional allowance of £475 per week for those aged 11 or above. As part of our commitment to providing exceptional care, we provide 24/7 support from our agency, including regular supervision visits from your social worker.
our job is find the spark in every child
At Fostering Hearts, we're passionate about enriching the lives of children in foster care. Through customized support and resources, our foster parents ensure a nurturing environment that allows children to thrive. Our fun-filled activities, educational excursions, and engaging conversations create a safe space for children to explore their interests and unlock their full potential. Join Fostering Hearts today and empower your child's unique talents! #fostercare #childsupport #childwelfare #fosteringhearts #childrenincare #fosterparenting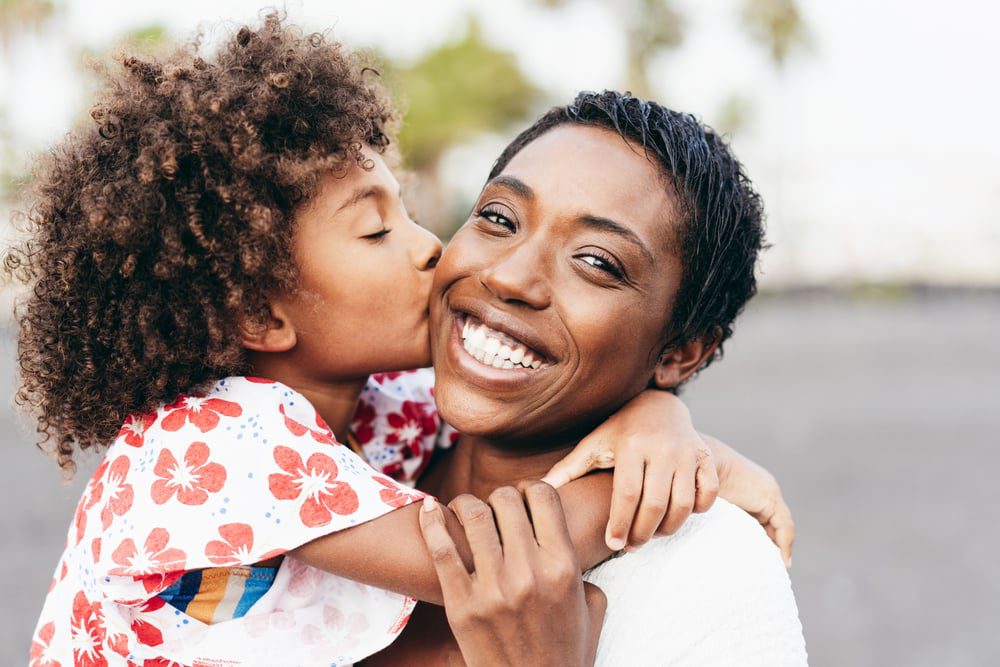 Let's take the next step and schedule a call. We can discuss any questions you may have, go over important details and make sure we're on the same page. We look forward to connecting with you soon.