Foster care is an often-overlooked area of need. Yet, it is a crucial aspect of the well-being of children in Newmarket and throughout the UK. Without dedicated carers who provide safe and secure homes, vulnerable youth would lack the support needed to overcome their challenges and achieve their potential. Foster carers also provide the stability and guidance that children need during the most critical stages of their development. 
These outstanding individuals play an essential role in the community by ensuring that every child in the county has the opportunity to grow and thrive. By offering much-needed support to children in need, foster carers do more than provide a home. They offer hope, guidance, and the chance for a better future.
Fostering Hearts is much more than just a fostering agency – it's a community of support that guides and uplifts its foster parents.
Becoming a Fostering Hearts Foster Parent commits you to providing the best possible care for vulnerable children, where you will receive ongoing training and mentoring. Beyond that, you'll also be eligible for financial and emotional assistance to help you make a meaningful impact on the lives of those you care for.
It's a unique experience, being a part of something much larger than oneself. At Fostering Hearts, be assured that you'll have the support you need to make a real difference in society.
"We are dedicated to recruiting 27 new fostering families in Suffolk over the next 36 months, we want to make a real difference locally"
Rahima Kadir, Registered Manager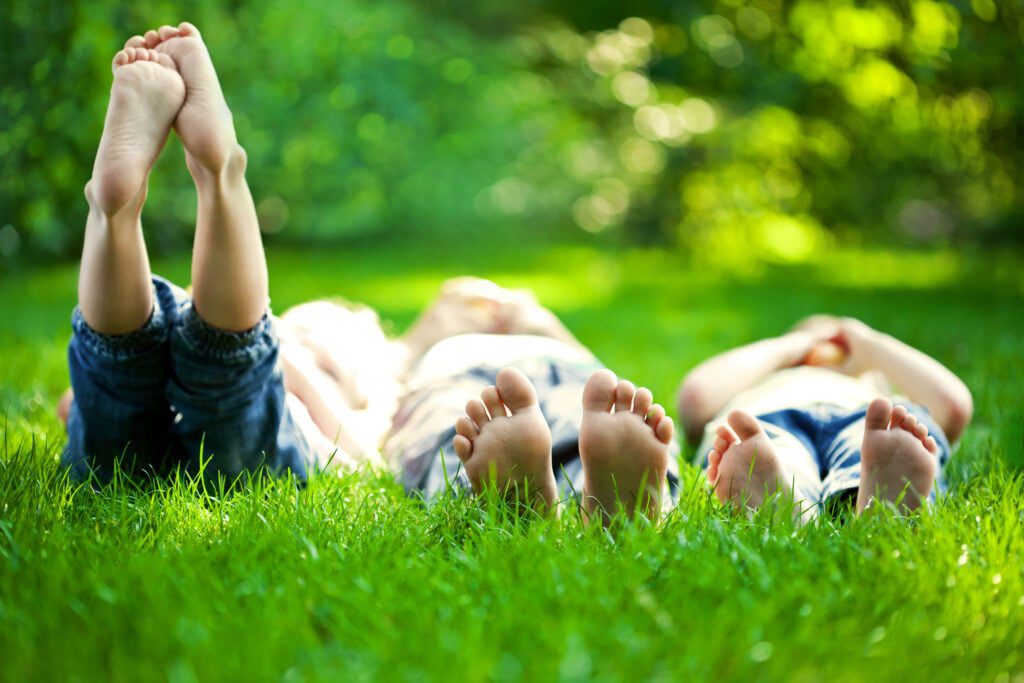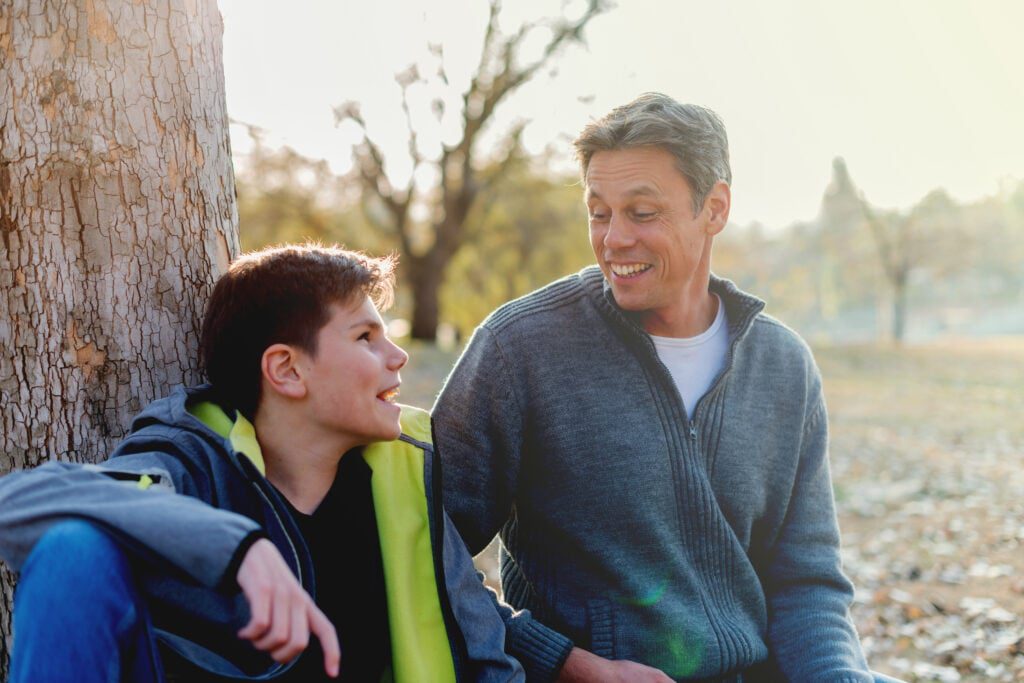 Benefits of being a Fostering hearts Carer?
All our foster parents receive a weekly allowance of £450 to care for children up to the age of 10, and an additional allowance of £475 per week for those aged 11 or above. As part of our commitment to providing exceptional care, we provide 24/7 support from our agency, including regular supervision visits from your social worker.
our job is find the spark in every child
Fostering Hearts is dedicated to helping each child that enters their care uncover their potential. With tailored support and resources, Fostering Hearts foster parents cultivate a nurturing environment where children can explore their interests, hone their skills and thrive. Educational trips, activities and informal conversations all contribute towards creating a safe space that allows children to create, explore and express themselves. Beyond the obvious needs of vulnerable children, Fostering Hearts goes further to ensure that every single young person in their care is given a chance to discover their individuality and potential.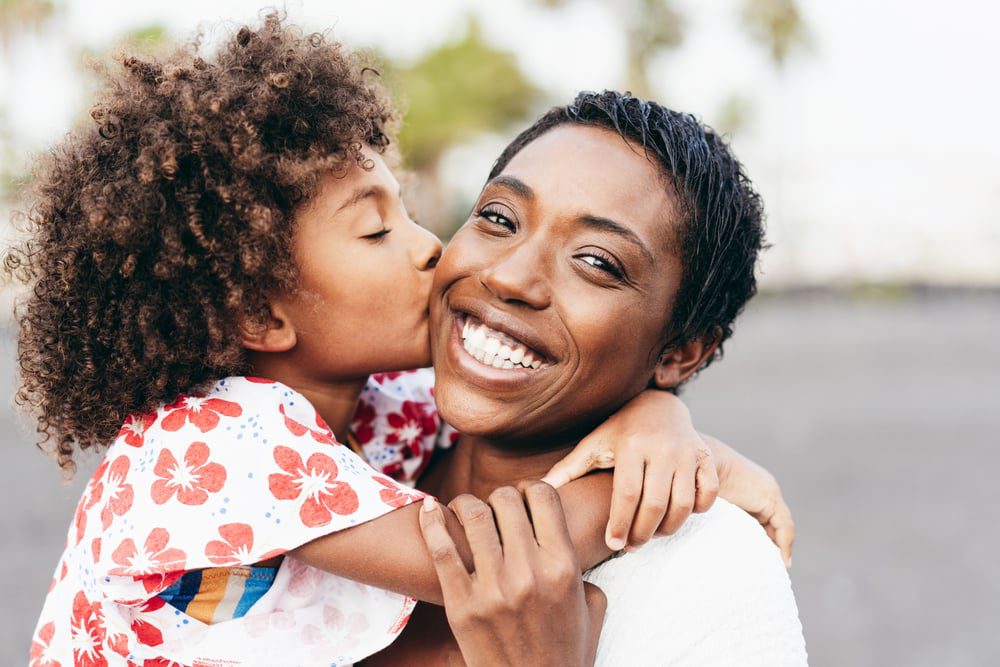 Let's take the next step and schedule a call. We can discuss any questions you may have, go over important details and make sure we're on the same page. We look forward to connecting with you soon.