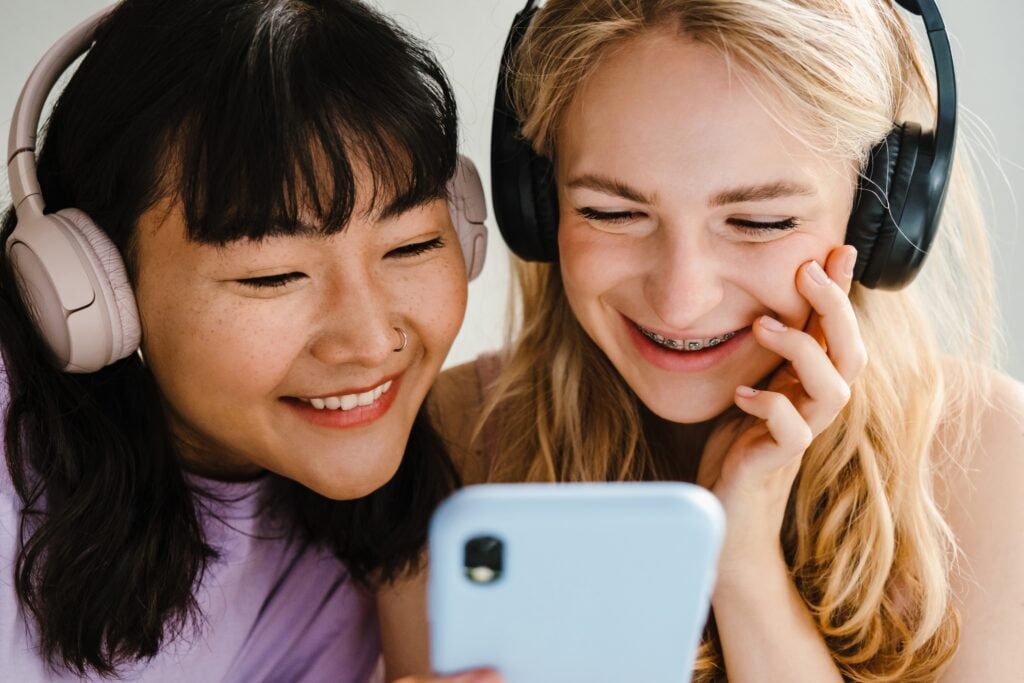 Request More Information About Fostering: Unlock the Possibilities for a Child's Future
Fostering is a rewarding and life-changing experience where you provide a safe, nurturing, and loving environment to a child or young person who needs care and support. If you feel the urge to make a positive difference in the lives of vulnerable children, let us guide you through the essential information about fostering and how to pursue this life-changing opportunity.
What is Fostering?
Fostering is a temporary form of care for children who cannot live with their birth families for various reasons. Foster carers are individuals or families who provide this care, looking after the children, taking care of their emotional, physical, and developmental needs, and helping them grow into confident individuals.
There are different types of fostering, such as short-term, long-term, emergency, and respite foster care. Depending on your circumstances, skills, and preferences, you can choose the best type of fostering for you and the children in need.
Who Needs Fostering?
There are around 80,000 children in care in the UK, and many of these children need a fostering home due to reasons such as abuse, neglect, or their parents' inability to care for them properly. Foster carers play a vital role in giving these children the stability and love they require to thrive.
Financial Aspects of Fostering
When you embark on your fostering journey, you might be concerned about the financial aspects of fostering. While fostering may require adjustments to your budget and lifestyle, don't worry! Foster carers receive a fostering allowance that covers the cost of caring for the child, including food, clothing, and other essentials required for the child's well-being. Additionally, carers may receive fees for their services, which vary depending on the type and complexity of the foster placement.
To learn more about how much you get paid to foster, head to our comprehensive guide that delves into the financial aspects of fostering in-depth.
Support for Foster Carers
Becoming a foster carer can be a challenging yet fulfilling journey. At Fostering Hearts, we understand the importance of support for foster carers and provide assistance in various forms, such as training and development, mentorship, and regular visits from supervising social workers. We also make sure that you have access to our knowledge base to ensure you're equipped with the right information to provide the best care possible.
Choosing the Right Agency for Foster Care
When considering fostering, you have a choice between fostering with an independent fostering agency (IFA) or a local authority (LA). To help you make an informed decision, read about the key differences between IFA and LA on our website. Choosing the right agency plays a crucial part in your fostering journey and ensuring the best possible fit for your family and the child in your care.
As a multi-brand store, Fostering Hearts is committed to providing quality services and maintaining a high standard. We pride ourselves on our Ofsted rating and strive to maintain exceptional care for the children and carers in our network.
In the following half of the article, we will guide you through the application process, the importance of fostering news and blogs, and the various ways to contact and book a callback.
Remember, your decision to foster could change a child's future for the better! So why not take the first step and start fostering today?
The Fostering Application Process
Taking the first step towards fostering can be intimidating, but don't worry! The fostering application process is designed to provide you with information, training, and support along the way. This journey typically involves the following stages:
Initial Enquiry: Contact Fostering Hearts to express your interest in becoming a foster carer. Our team will provide you with information, answer your questions, and guide you on the next steps.
Home Visit: A social worker will visit your home to discuss fostering in more depth, assess your circumstances, and work with you to determine the right type of fostering for your family.
Skills to Foster Training: This mandatory pre-approval training covers essential topics that will help you understand the needs of foster children and prepare you for the responsibilities of fostering.
Assessment: During the assessment, a social worker will conduct interviews and gather information to help create your prospective foster carer report.
Panel Review: The panel will review your assessment and make a recommendation about your suitability as a foster carer.
Approval: If approved, congratulations! You will be a registered foster carer with Fostering Hearts. You can now accept your first placement and start making a difference in a child's life.
For more detailed information on the steps and what the fostering application process is like, visit our comprehensive guide.
Stay Informed with Fostering News and Blogs
Keeping yourself updated with the latest news and insights in the fostering community is crucial for both prospective and experienced foster carers. Our fostering news blog covers important topics, including stories of successful fostering experiences, changes in legislation, and compelling research findings. Stay informed and engaged in the fostering community to help you navigate your journey.
Transfer to Us
Already a foster carer but looking for a change that offers higher levels of support and guidance? Consider transferring to us at Fostering Hearts. We provide extensive training, access to our knowledge base, and an unwavering commitment to you and the children in your care.
Reach Out and Request More Information
We understand that you may still have questions and concerns about fostering. To request more information, contact us directly, and our team will be delighted to assist you in your fostering journey.
If you prefer a more personalized conversation, book a callback at a convenient time for you. Our friendly team of professionals will call you back, answer your questions, and guide you to take the next big step towards becoming a foster carer.
Take Action Today and Foster a Child's Future
The decision to foster is a life-transforming choice for you and the child in your care. Remember that no action is too small, and by taking steps to learn about fostering and potentially becoming a foster carer, you can help change the lives of children in need.
Embark on this rewarding experience today and foster today with Fostering Hearts. Your commitment and love can unlock a brighter future for a child who needs it most.